Henna Parties Offer Unique Party Entertainment For All Ages
Providing Henna Tattoos and Body Art in Monmouth County & Ocean County, NJ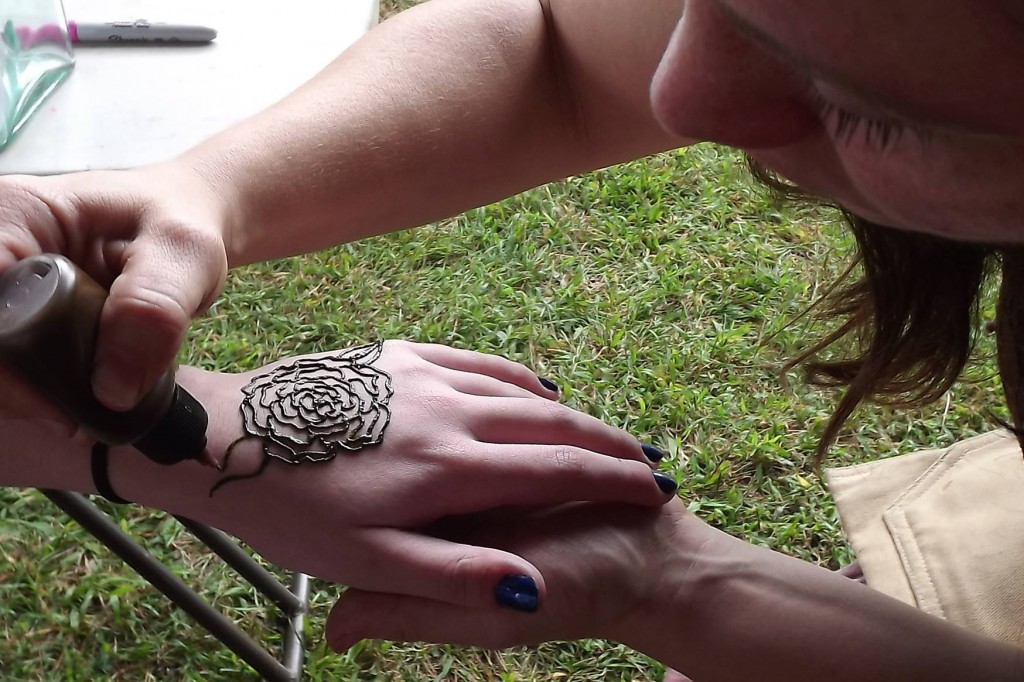 Heather's Henna Tattoos features an experienced, classically trained artist who has been providing henna party entertainment and temporary tattoo body art services in New Jersey since 2004. Heather's skill and reputation show that she is a reliable, personable, talented and fun addition to any party or celebration. Click below to learn more about our high quality party entertainment and artwork with natural henna products that last 2 to 4 weeks!
Subscribe To Our Newsletter for Heather's Henna Tattoos Updates!
We will never share your info and we hate spam too.

Henna Parties are ideal for Birthdays, Bar/Bat Mitzfas, Company Picnics, Bachelorette Parties, Festivals, & More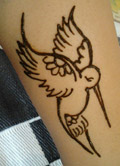 All The Fun of Body Art Without the Commitment of a Permanent Tattoo!
Lasts 2 to 4 weeks! Longest Lasting Temporary Tattoos Available!
Flexible Hourly NJ Bookings and Great Rates!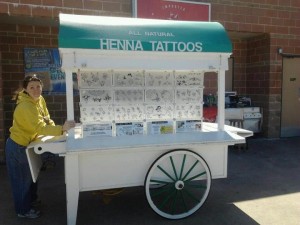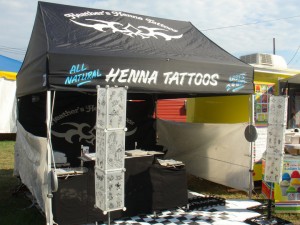 Our Henna Cart has a permanent location at First Energy Park – home of the Lakewood BlueClaws!
Check out the Event Calendar to see next local NJ Fair or Festival where you'll find our Henna Tent!
What Our Clients Are Saying…
"What fun to see your tattoos on all the "kids" from 6 to 60. We appreciate your willingness to stay beyond the contracted time. We were all comparing our tattoos over coffee this morning, and those who didn't make it to the picnic were sufficiently jealous!!! Thanks again for a job well done. Hope to see you next year!"
Dawn Breza, NJ
Company Picnic for Interpool, Inc.
View More Testimonials
We Do Henna For Weddings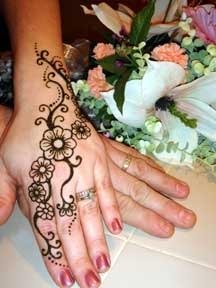 Visit our weddings page to discover our bridal services. Traditional cultural henna for the bride and groom or the whole wedding party! Wedding Henna Tattoos, Traditional Bridal Henna and Attendants' Gifts
For NJ Henna Bookings & Availability Contact Us Or Call 732-600-4474
Make Your Next Party or Event a HENNA PARTY with HEATHER'S HENNA TATTOOS!